Acupuncture and herbs relieve sciatica, a condition characterized by lower back pain radiating through the hips, buttocks, and legs. Researchers from the Rizhao Hospital of TCM (Traditional Chinese Medicine) and the Shanghai University of TCM investigated the efficacy of acupuncture for the relief of sciatic pain.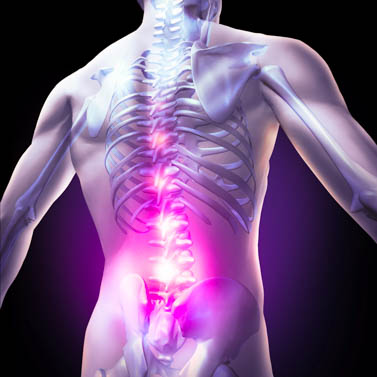 Both acupuncture and acupuncture plus herbal medicine were effective and produced significant positive patient outcomes. In addition, the researchers document that acupuncture and herbs stimulate important biochemical changes causing pain reduction.
Acupuncture as a standalone therapy had a total effective rate of 81.6% for the relief of pain due to sciatica and restoration of normal function. Acupuncture combined with herbal medicine achieved a 95% total effective rate. As a result, the researchers conclude that the combined therapy approach is more effective than using only acupuncture as a standalone therapy for the treatment of sciatica.
Han et al. note that acupuncture increases serum β-EP, which reduces transmission of nerve pain signals. Sciatica is also characterized by increased levels of IL-1,IL-6, and TNF-α. Hand et al. note that acupuncture successfully downregulates these biochemicals thereby contributing to reductions of pain and inflammation. The research of Li et al. from the Rizhao Hospital of TCM and the Shanghai University of TCM confirms the findings of acupuncture's ability to regulate β-EP, IL-1, IL-6, and TNF-α. Li et al. note that both acupuncture and acupuncture plus herbs regulate the sciatica related biochemical expression but the combination therapy of acupuncture plus herbs outperforms standalone acupuncture therapy.