NCCAOM Approved Courses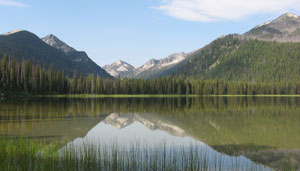 Idaho licensed acupuncturists fulfill their NCCAOM Diplomate recertification online at HealthCMI. All acupuncture continuing education online courses are pre-approved by the NCCAOM. Purchase the online course, download the course materials, and get a certificate of completion instantly!

You keep the course content and you may print the e-book if you wish to make a paper copy. The ebook, in PDF format, is Mac and PC compatible and is also searchable. The course material is also viewable on iPhones, iPads, Kindles, and many smart phones.

General Information for Idaho Acupuncturists:
The Idaho Acupuncture Association is an organization comprised of Licensed Acupuncturists, Certified Acupuncturists, and Acupuncture Technicians in Idaho.
The IDAHO BOARD OF ACUPUNCTURE oversees acupuncture in the State of Idaho. Section 305 of Idaho State Law states that all acupuncture continuinug education courses are accepted in Idaho when approved by the NCCAOM.