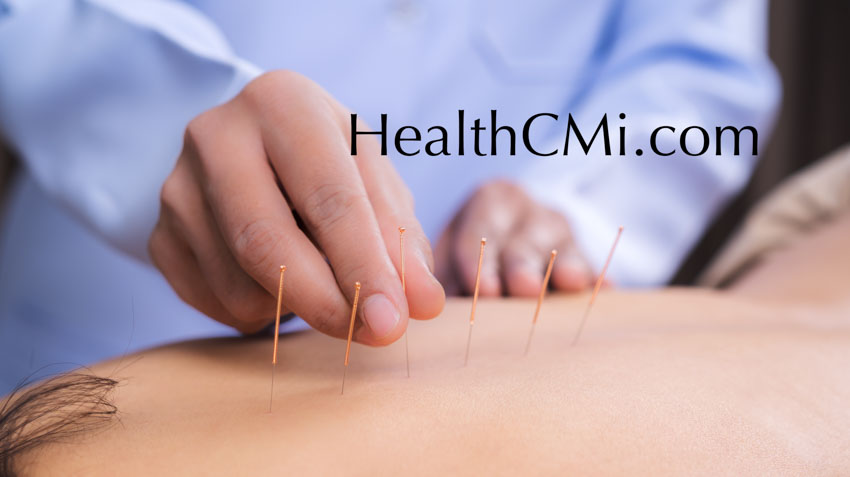 Acupuncture continuing education courses for state CEUs, NCCAOM PDAs, and credit internationally are available at HealthCMi. Certificates of completion apply to the entire United States plus Canada, New Zealand, Australia, and more. Live acupuncture webinars feature the ease and privacy of the Zoom platform and acupuncture distance learning courses are available anytime, 24 hours a day. Many online acupuncture continuing education courses at HealthCMi are in an easy-to-read eBook format (PDF). These can be read on both computers and mobile devices. There are no time limits and acupuncturists enjoy the ease of portability.
Acupuncturists often inquire about face-to-face credit and ask, "Do acupuncture live webinars count for live class credit?" Yes, they do. In states such as New Jersey and California, HealthCMi live webinars fulfill the in-person (face-to-face) requirements of acupuncture boards, including the California Acupuncture Board and the Acupuncture Examining Board (NJ Division of Consumer Affairs). Certificates of completion are sent to you the same day and no quiz is required for USA acupuncturists for live webinars. Canadian acupuncturists fulfill the two-way webinar feedback requirement by completing a short survey. We look forward to sharing quality acupuncture continuing education experiences with you.
Prof. Richard Liao, L.Ac. has two new courses on acupuncture points and channels. Drawing on ancient Taoist Dragon Sect teachings, Prof. Liao explores the original meanings and dynamics of acupuncture points, connecting the energetics of each acupuncture point with real world clinical applications. The newest acupuncture courses are the True Meaning of Lung Acupoints and the True Meaning of Large Intestine Acupoints. Along with many NCCAOM approved Safety, Ethics, and CPR courses, there are many new live webinars.
Prof. Pang, L.Ac. offers many distance learning courses at HealthCMi that are available anytime, 24 hours a day, 7 days a week. The courses are easy-to-download digital books in the PDF format. The course Influenza, Asthma, Bronchitis features Pang family secrets for the treatment of infectious disease. Prof. Pang's course on Heart Disease covers the treatment of congestive heart failure, arrhythmias, tachycardia, and much more. A special section focuses on many types of irregular pulses. HealthCMi is pleased to announce a new and important distance learning course from Prof. Jeffrey Pang, L.Ac. The course entitled Oncology features Pang family herbal medicine and acupuncture secrets for supporting patients with cancer. Acupuncture and herbs are presented for the treatment of emotional trauma, pain, fatigue, nausea, and other symptoms associated with cancer, chemotherapy, and radiotherapy. Prof. Pang is the herbal medicine and acupuncture department chair at Five Branches University (Santa Cruz, San Jose) and authors Chinese medicine online CEU courses at HealthCMi.
Acupuncture CEUs & PDAs in Your Area
HealthCMi currently offers acupuncture continuing education online courses throughout the entire USA (all states and territories), Canada, New Zealand, Australia, and more. HealthCMi provides:
These certifications ensure that HealthCMi offers acupuncture continuing education online courses for the entire USA, Canada, and more. We look forward to providing you with quality educational experiences.