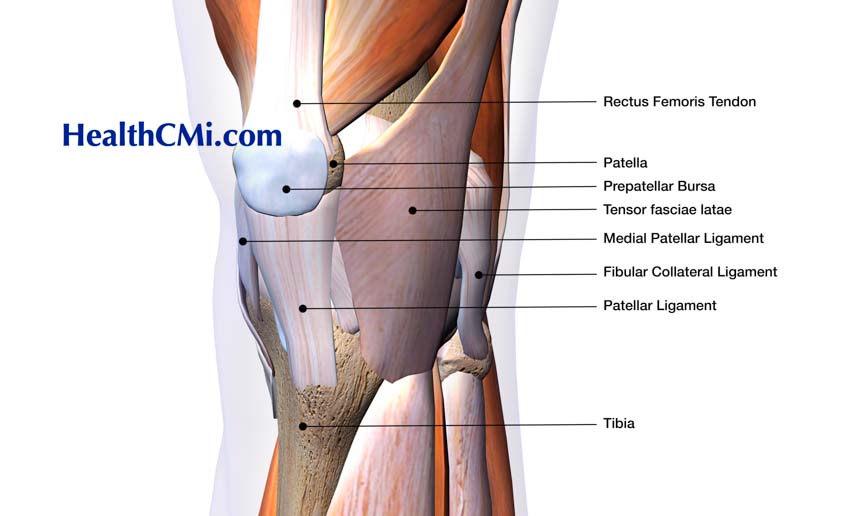 Acupuncture alleviates pain and restores function for patients with knee osteoarthritis. Chengdu University of Traditional Chinese Medicine (Clinical Research Center for Acupuncture and Moxibustion, 3rd Teaching Hospital) researchers determined that true acupuncture significantly reduces pain intensity levels and improves function compared with sham and placebo controls.
A total of 11 clinical trials were included in the systematic review. All studies in the review employed acupuncture treatment sessions that ranged from 20–35 minutes. Frequency of treatment ranged from 1–2 times per week over a period of 6–13 weeks. Treatment modalities were acupuncture and electroacupuncture but laser acupuncture was not included in the study.
Pain scores improved and WOMAC (Western Ontario and McMaster Universities Osteoarthritis Index) function and stiffness scores improved. Importantly, acupuncture produced lasting results for patients receiving acupuncture therapy for 6 weeks or greater. Additional findings in the review show that the analgesic and functional recovery properties of acupuncture are partially due to acupuncture's ability to inhibit overexpression of pro-inflammatory factors, including the following: IL-1β, IL-6, and TNF-α.
The therapeutic action of acupuncture was associated with acupuncture's ability to suppress certain signaling pathways, including MAPK (mitogen-activated protein kinase). MAPK is involved in signal transduction pathways regulating cell proliferation, differentiation, and apoptosis. Acupuncture was also found to promote the production on endogenous antioxidants and inhibit chondrocyte hypertrophic differentiation. Learn more about the treatment of knee osteoarthritis in the acupuncture continuing education course
Acupuncture For Knee Pain
.
Patients in all of the 11 reviewed studies received at least 5 local acupuncture points during each treatment. Common acupoint examples found across the studies were ST36 (Zusanli) and Xiyan (Eyes of the Knee). An important discovery is that patients receiving acupuncture treatments of 6 weeks or greater had significantly superior clinical outcomes over sham and placebo controls. As a result, the research team emphases the need for what they term a "reasonable course of disease treatment to improve the curative effect of acupuncture." [1]
The meta-analysis sorted for high quality trials. The 11 trials accepted for review had a total sample size of 2,484 patients. The researchers conclude that acupuncture produces beneficial effects and reduces pain levels for patients with osteoarthritis.
Knee osteoarthritis usually results from wear and tear causing progressive loss of articular cartilage. Knee osteoarthritis is classified into 2 types: primary and secondary. Primary osteoarthritis is not associated with a specific cause, according to standard biomedical principles. Secondary osteoarthritis can be attributed to a specific cause such as trauma, abnormalities due diseases such as rheumatoid arthritis. [2] By contrast, in traditional Chinese medicine, differential diagnostics apply to all presentations of knee osteoarthritis. As a result, distinctions are made between underlying root causes of the disease and symptomatic presentations for all patients with knee osteoarthritis.
References:
1. Tian, Hao, Liuyang Huang, Mingsheng Sun, Guixing Xu, Jiamei He, Zhuo Zhou, Fengyuan Huang, Yilin Liu, and Fanrong Liang. "Acupuncture for Knee Osteoarthritis: A Systematic Review of Randomized Clinical Trials with Meta-Analyses and Trial Sequential Analyses." BioMed Research International 2022 (2022).
2. Hsu, H. and Siwiec, R.M., 2018, updated 4-30-2022. Knee osteoarthritis. Michigan State University, Center for Advanced Orthopedics and Sports Medicine.