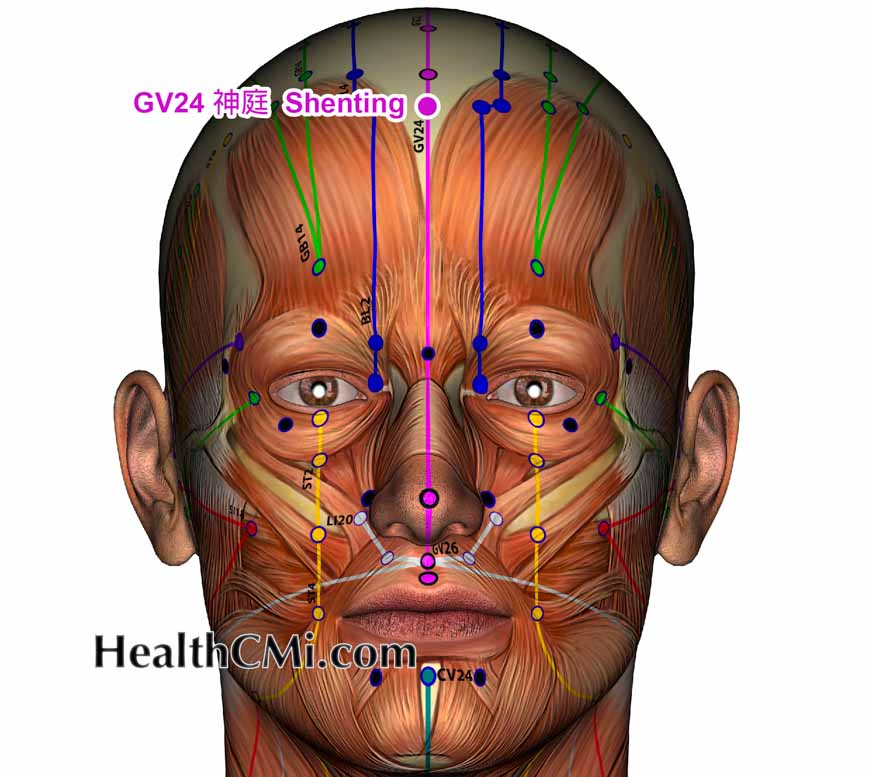 Acupuncture research and breaking news continues at an ever increasing rate. This summer, three new investigations demonstrate that acupuncture has an important role in integrative medicine. Research demonstrates the effectiveness of acupuncture for the alleviation of sepsis and long COVID-19. In addition, acupuncture has been shown to reduce knee pain and range of motion impairment.
Sepsis
Topping our list of top three news stories, acupuncture has been shown to improve patient outcomes for patients with sepsis (a life-threatening condition caused by overactive responses to infection). Researchers demonstrate that the addition of acupuncture to a moxifloxacin treatment regimen reduces body temperatures when fever is present, reduces inflammatory responses, and improves immune system function in patients with pneumonia-induced sepsis by activating the cholinergic anti-inflammatory pathway. [1]
All patients across two arms received intravenous injections of moxifloxacin for 90 minutes. Acupuncture group patients also received one session of acupuncture for 30 minutes. The acupoints used included the following:
Electroacupuncture was applied after achieving a deqi sensation, the acupuncture needles were connected to an electroacupuncture device with a sparse-dense wave, with the frequency set to alternating 2 and 100 Hz. Acupuncture needles were retained for 30 minutes after initiation of electroacupuncture.
Fever abatement time and fever clearance time significantly improved in the acupuncture group. In addition, pro-inflammatory TNF-α,IL-1β, and IL-8 levels reduced more in the acupuncture group and anti-inflammatory cytokine IL-10 and serum levels of ACh and ChAT increased more greatly in the acupuncture group. The CD4+ percentage, CD4+/CD8+ ratio, and CD8+ percentage in the acupuncture group was superior than in the antibiotic monotherapy group. The results demonstrate that acupuncture plus antibiotic therapy is more effective than antibiotic monotherapy.
Long COVID
Another important investigation shows that acupuncture is an important and effective treatment for the relief of long COVID (also called post-COIVD conditions (PPC), post-acute sequelae of SARS CoV-2 infection (PASC), chronic COVID, or long-haul COVID). Medical professionals and researchers determined that acupuncture facilitates recovery from COVID-19, including the alleviation of chest oppression, coughing, nasal congestion, headaches, fatigue, and the restoration of taste and smell.
Researchers from University Hospitals Cleveland Medical Center in Ohio, Case Western Reserve University, and University Hospitals Cleveland Medical Center published results of a patient treated with acupuncture for the treatment of long COVID. The patient had fatigue, anosmia, chest pressure, palpitations, and more. The researchers note, "The patient's chest pressure and palpitations resolved after 1 acupuncture treatment. With 6 additional treatments, spanning 9 weeks, overlapping with PT-led SPTA [symptom-titrated physical activity], she recovered completely and resumed her normal exercise." [2]
Acupoints ST36 (Zusanli) and LI4 (Hegu) were used to clear heat and dampness. LU7 (Lieque) addressed lung and spleen deficiency. TB5 (Waiguan) and GB41 (Zulinqi) combined to benefit immunity, wei qi, drain dampness, and regulate the yangwei and daimai vessels. The researchers note the choice of acupoints TB5 and GB41 were to harmonize wei and ying qi, circulate yin, smooth liver qi, and regulate the shaoyang channel.
The researchers note that the patient "relaxed immediately after her first acupuncture treatment, and noticed an absence of chest pressure and palpitations later." After the 2nd treatment, the patient had improved overall energy. After treatment 3, the patient had an improved sense of smell and was able to mow the lawn without labored breathing. After treatment 4, the patient had reduced bouts of coughing. After treatment 5, the patient had improved cognitive function. After treatment 6, the patient resumed normal exercise levels and had no relapses measured at a one month after treatment. [3]
In addition, Han et al. report that "acupuncture treatment of COVID-19 was associated with suppression of inflammatory stress, improving immunity and regulating nervous system function, including activation of neuroactive ligand–receptor interaction, calcium signaling pathway, cancer pathway, viral carcinogenesis, Staphylococcus aureus infection…. Our study uncovered that anti-inflammation, immunity activation and nervous system modulation were primary therapeutic pathways of acupuncture against COVID-19." [4]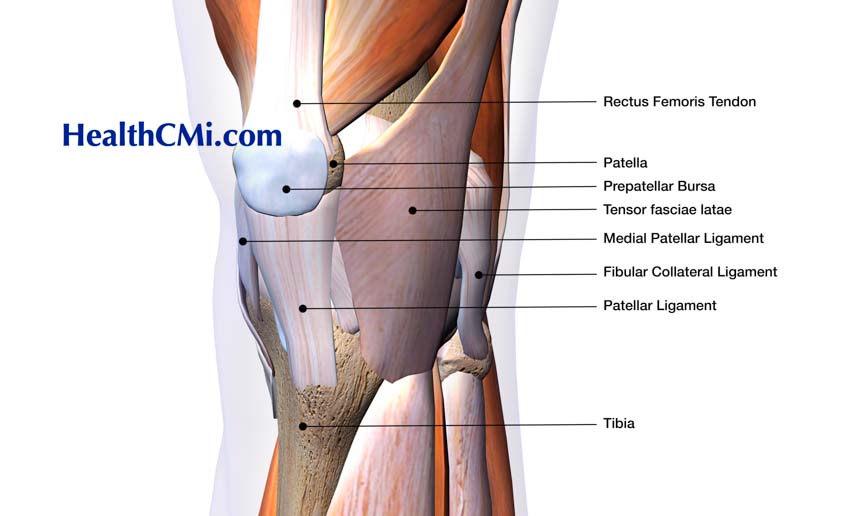 Knee Arthritis
In another investigation, researchers demonstrate that acupuncture alleviates knee pain. Chengdu University of Traditional Chinese Medicine researchers showed that true acupuncture significantly reduces pain intensity levels and improves function compared with sham and placebo controls for patients with knee osteoarthritis. The meta-analysis of 11 studies shows that pain scores improved and WOMAC (Western Ontario and McMaster Universities Osteoarthritis Index) function and stiffness scores improved. Also, acupuncture produced lasting results. The research shows that the analgesic and functional recovery properties of acupuncture are partially due to acupuncture's ability to inhibit over-expression of pro-inflammatory factors (IL-1β, IL-6, and TNF-α). [5] Learn more about alleviating knee pain in the acupuncture continuing education course Knee Pain.
References:
[1] Wang S, et al. (2018). Curative effect of electroacupuncture of large intestine meridian YUAN point combined with HE-sea point in treating sepsis patients caused by pneumonia and the impact on cholinergic anti-inflammatory pathway. Practical Journal of Cardiac Cerebral Pneumal and Vascular Disease, 26 (8):66-69.
[2] Trager, Robert J., Elise C. Brewka, Christine M. Kaiser, Andrew J. Patterson, and Jeffery A. Dusek. "Acupuncture in Multidisciplinary Treatment for Post-COVID-19 Syndrome." Medical Acupuncture (2022).
[3] Trager, Robert J., Elise C. Brewka, Christine M. Kaiser, Andrew J. Patterson, and Jeffery A. Dusek. "Acupuncture in Multidisciplinary Treatment for Post-COVID-19 Syndrome." Medical Acupuncture (2022).
[4] Han, Zhenzhen, Yang Zhang, Pengqian Wang, Qilin Tang, and Kai Zhang. "Is acupuncture effective in the treatment of COVID-19 related symptoms? Based on bioinformatics/network topology strategy." Briefings in Bioinformatics 22, no. 5 (2021): bbab110.
[5] Tian, Hao, Liuyang Huang, Mingsheng Sun, Guixing Xu, Jiamei He, Zhuo Zhou, Fengyuan Huang, Yilin Liu, and Fanrong Liang. "Acupuncture for Knee Osteoarthritis: A Systematic Review of Randomized Clinical Trials with Meta-Analyses and Trial Sequential Analyses." BioMed Research International 2022 (2022).