Nursing Continuing Education Online
License Renewal Contact Hours Online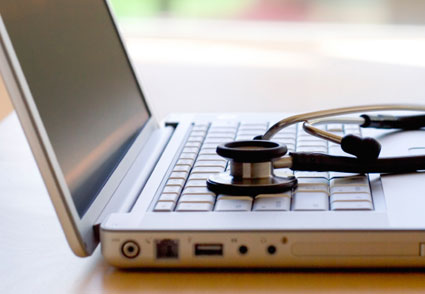 Nursing continuing education courses online at HealthCMI feature courses for nursing continuing education contact hours for nurses, nurse practitioners and nursing specialties including: RN, ARNP, LPN, CNA. HealthCMI's online division offers courses for nurses to receive nursing continuing education contact hours for license renewal online. Nurses simply need to purchase and download the continuing education material, take the online quiz, and receive a certificate of completion. HealthCMI courses are California Board of Registered Nursing and designated courses are approved nationally. View each course to learn if your state is covered.

Nursing continuing education course materials are available for download and viewable in PDF document format which is viewable and can be printed from any computer. If you do not have the free software from Adobe to read the continuing education material, simply download the Adobe Acrobat Reader.
A special Focus on the Heart and Vessels
The Healthcare Medicine Institute's (HealthCMI) offering of three courses on the topic of hyperlipidemia looks at dietetics- food therapy treatments for lowering high cholesterol levels and high triglycerides. Course number one covers western medicine in detail, course number two focuses on Chinese medicine food therapy theoretical models, and course number three covers Chinese medicine food formulas and teas that lower both cholesterol and triglyceride levels.
The nursing profession: the video below provides perspectives on the nursing profession.