Upcoming Live Acupuncture Webinars
CEU and NCCAOM PDA Acupuncturist License Credit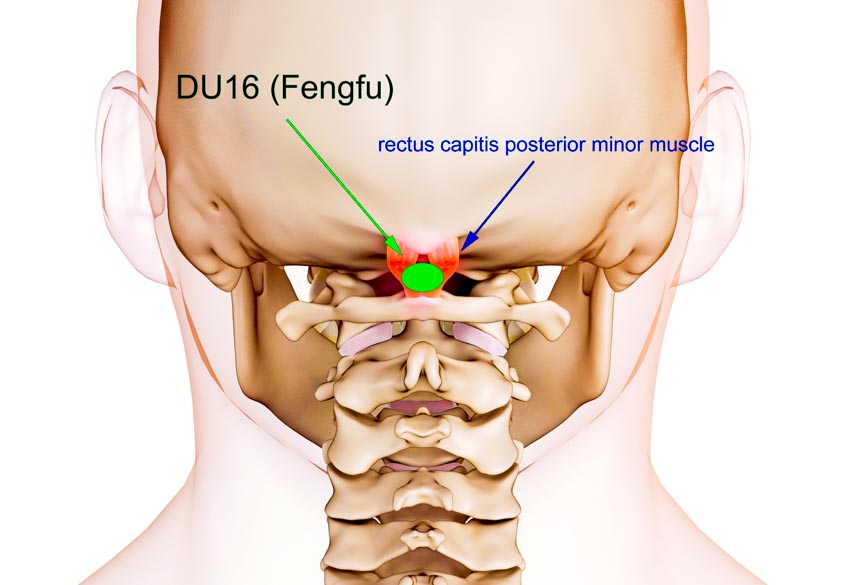 Upcoming live webinars feature microscopy of acupuncture needles and the latest in acupuncture and herbal medicine research. Breaking acupuncture news and research is covered as the main body of work covered in the acupuncture webinars. As an added feature, microscopic close-ups of acupuncture needles show what types of acupuncture needles are made of the finest quality, have excellent tips that are intact, and more.
Live Acupuncture CEU and PDA Credit
All live webinars at HealthCMi are valid for live CEU credit.
Research and Chinese Medicine
The acupuncture webinars feature ancient acupuncture point prescriptions that have been tested by scientific research. This includes the treatment of musculoskeletal pain and internal medicine.
Webinar Topics
Acupuncturists often inquire as to why we do not advertise all of the topics to be covered in the webinars. This is because the news and research department at HealthCMi is consistently translating and presenting breaking news and research. As a result, many topics to be covered in the live webinars are so new that they have never been translated into English before and they are so current that we cannot include this information until just before the event. If you would like to inquire about specific topics, please click on the support page link and contact us. We will be happy to give you an update on the latest topics to be covered.
Access
Join us for our upcoming events online. To learn more about our webinars and view samples of events, click the following link to gain access: