IVAS International Veterinary Acupuncture Society
Continuing Education Online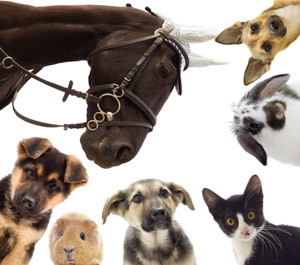 HealthCMi online courses are approved for IVAS (International Veterinary Acupuncture Society) continuing education credit. IVAS promotes excellence in veterinary acupuncture and HealthCMi online courses help fulfill acupuncture continuing education credit requirements. HealthCMi courses cover Chinese herbal medicine, dietetics, acupuncture, and other aspects of Traditional Chinese Medicine (TCM). Courses are in ebook, audio, video, and live webinar formats. Enjoy our course listings. Most courses are IVAS approved, please check individual course listings for IVAS continuing education approved units.
HealthCMi courses are also valid for licensed acupuncturists throughout the USA, Canada, New Zealand, Australia, and more. All courses are NCCAOM approved for PDAs, California Acupuncture Board pre-approved for CEUs, and many other certifications. As a result, HealthCMi courses are valid in the USA 50 states and territories, Canadian provinces, and many other regions.
Our commitment to IVAS and the humanitarian treatment of animals extends to our company policies. Our news department (click on the News link at the top of the page) covers pertinent information relevant to this topic. HealthCMi supports efforts to discontinue inhumane bear gallbladder farming, poaching of endangered species, deforestation, overharvesting, and other forms of exploitation of flora and fauna. To submit news articles to support these efforts and how acupuncture and herbal medicine make a positive difference in the lives of animals, please Contact Us.