Distance Learning
Acupuncture continuing education credit at HealthCMi is valid for state CEUs, NCCAOM PDAs, and many other pre-approved certificates. This covers the United States, Canada, New Zealand, Australia, and more. There are also several specialty certifications including ABORM, California nurses, and veterinary medicine. Check our license renewal web page to learn more.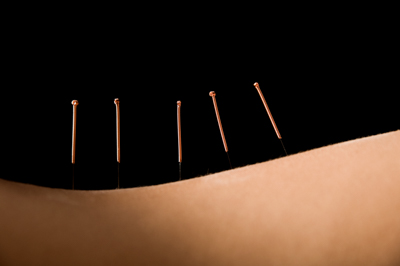 HealthCMi acupuncture continuing education online courses cover a wide variety of treatment modalities. Acupuncture, moxibustion, herbal medicine, dietetics, and biomedicine are covered in many courses. Online courses may also include Tai Chi, Qi Gong, Tui Na, and other therapeutic modalities. Topics range from the treatment of pain to internal medicine. Take a look at course offerings to find topics that fit your needs and interests.
Certifications for acupuncture continuing education license renewal takes many forms and HealthCMi provides courses to meet those requirements. For example, acupuncturists in California require category 1 courses and HealthCMi offers many courses meeting this criteria. Acupuncturists in Massachusetts require specific acupuncture and herbal medicine category courses. HealthCMi meets those needs in a variety of online courses. NCCAOM requirements include both safety and ethics category courses. Again, HealthCMi has courses that meet those needs.