The new ICD-10 acupuncture insurance billing diagnosis codes are mandatory beginning October 2015.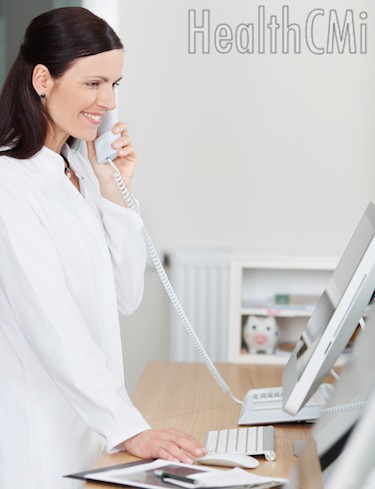 This system is very different from the old ICD-9 diagnosis codes. Today, let's go over some simple ways to convert to the new acupuncture insurance billing diagnosis codes. Learn special details in the HealthCMi acupuncture continuing education course entitled Acupuncture Billing #1.
A quick background is helpful. The ICD-10 was developed by the WHO, World Health Organization. The National Center for Health Statistics (HCHS) under the auspices of the Centers for Disease Control (CDC) is responsible for maintenance of this system. However, it is the Centers for Medicare & Medicaid Services (CMS) that develops and updates the ICD-10 diagnosis codes. The CMS has a downloadable list of all the new health insurance billing codes. The CMS "tabular list" downloadable PDF is the file that contains a quick an easy reference guide to the codes.
This article lists some of the most common ICD-10 codes you will need in the acupuncture clinic. These codes may change over time because it is a relatively new system. For the complete list, access the CMS PDF files at: http://www.cms.gov/apps/physician-fee-schedule/license-agreement.aspx
Pain codes are usually reimbursed by insurance companies. General internal medicine conditions such as lupus, IBS, infertility, etc... are often rejected. The new ICD-10 code set does not change this bias. It is up to individual health insurance providers to determine the diagnosis codes that are deemed reimbursable for licensed acupuncturists.