Chinese Medicine Herb Garden
Photo Gallery of Live Plants

At the Healthcare Medicine Institute, we promote the growing of certified organic medicinal herbs, sustainable farming practices, preservation of seed stocks, assurance of purity and potency of medicinal herbs, and protection of endangered flora and fauna.
A licensed acupuncturist usually receives herbal medicines at their clinics in dried, powdered, or granular form. Also, herbs and herb formulas may be packaged as pills and capsules. Below is a look at the herbs in the environment where they grow. Click on an image below to take a closer look.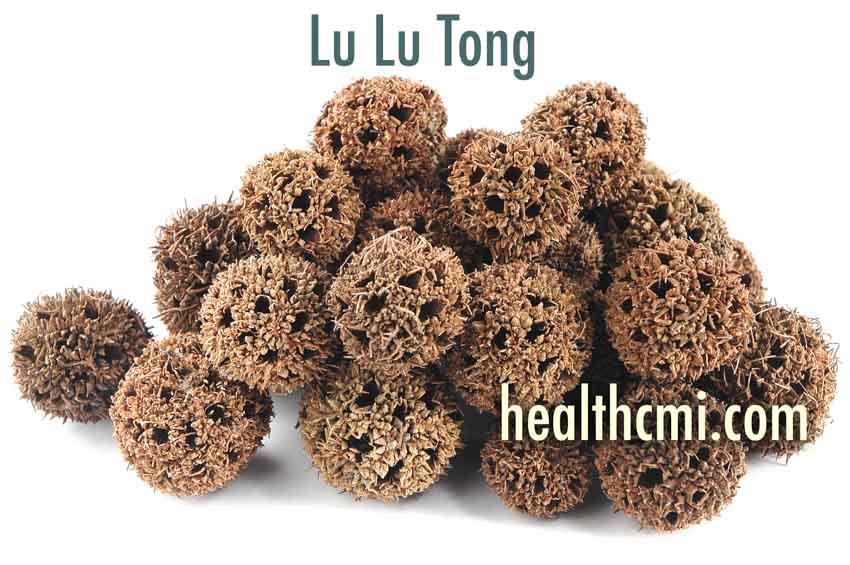 The following news story may be of interest to acupuncturists. It covers recent research into the health benefits of drinking tea.