A chief ingredient of a Traditional Chinese Medicine (TCM) herb has been shown to regulate genes responsible for tissue growth and differentiation in the periodontal ligament.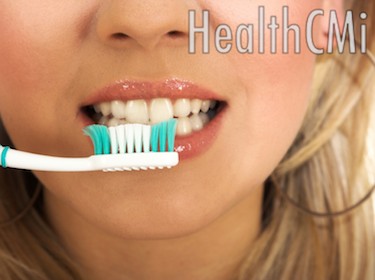 Researchers note that the ingredient baicalin, found in Huang Qin, shows promise in periodontal ligament cell based therapy. The results were published in the Journal of Periodontology, the official publication of the American Academy of Periodontology.
Periodontitis is a major cause of tooth loss and is characterized by infection and inflammation of the ligaments and bone that support the teeth. Severity of this disorder is partially determined by the quantity of periodontal ligament fibers that have been lost. Baicalin was shown to promote human periodontal ligament cell (HPLC) proliferation and successfully upregulated osteoprotegerin (OPG) mRNA and protein expression. Baicalin also helped protect the HPLC by down-regulating the receptor activator of nuclear factor kappa-B ligand (RANKL) mRNA and protein expression. Baicalin was also able to increase core binding factor alpha 1 (Cbfa1) and osteocalin (OC) mRNA and protein expression.
Prior research demonstrated that baicalin has antimicrobial and anti-inflammatory properties. Additional research has also demonstrated that baicalin enhances proliferation and alkaline phosphatase activity.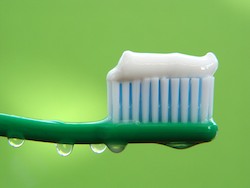 The researchers turned the focus of this most recent investigation towards the specific therapeutic effects of baicalin on the human periodontal ligament. The researchers concluded, "Baicalin showed multifaceted regulation of genes with important roles in tissue growth and differentiation, and thus it has the potential to be a promising candidate for HPLC-based periodontal regeneration therapy."
Reference:
Pei, Zhenhua, Baokui Wang, Fengqiu Zhang, Zhongying Niu, Shenggen Shi, Richard D. Cannon, and Li Mei. "Response of Human Periodontal Ligament Cells to Baicalin." Journal of Periodontology 0 (2014): 1-16.