Two types of acupuncture have been found effective in treating methamphetamine withdrawal symptoms.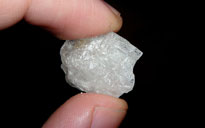 Methamphetamines are neurotoxins and psychostimulants that alter moods, increase alertness and are approved for the treatment of obesity. Long term side-effects include include potential for brain damage, anorexia, headaches, irregular heart beats, hyper or hypotension and tremors. An overdose may lead to coma and death. The FDA has approved the use of methamphetamine hydrochloride for use in the United States.
The study randomized patients into three groups. Group 1 received body style acupuncture at Neiguan (PC6), Shenmen (HT7), Zusanli (ST36), Sanyinjiao (SP6) and Huaotoujiaji points at T5 and L2. Electroacupuncture stimulation was applied to the body style points. Group 2 received acupuncture at auricular points Jiaogan, Shenmen, Fei and Gan. Body style points were applied bilaterally and auricular points were applied unilaterally. Acupuncture treatments were administered 3 times per week for a total of 12 treatments. The control group did not receive treatment.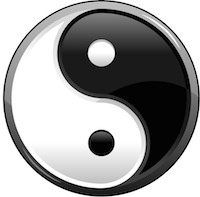 Both acupuncture groups showed decreased anxiety and depression scores over the control group. A long-lasting pattern of decreased anxiety and depression improved over time. The researchers concluded that both electroacupuncture at body style acupoints and manual acupuncture at auricular acupuncture points are effective therapeutic modalities for the treatment of methamphetamine withdrawal. The researchers added that longer courses of care are positively correlated with increased clinical improvements.

Reference:
Liang, Y., B. Xu, X. C. Zhang, L. Zong, and Y. L. Chen. "Comparative study on effects between electroacupuncture and auricular acupuncture for methamphetamine withdrawal syndrome." Zhongguo zhen jiu= Chinese acupuncture & moxibustion 34, no. 3 (2014): 219.