Acupuncture relieves neck pain, numbness, and weakness caused by intervertebral disc degeneration.
Researchers demonstrate the efficacy of acupuncture point prescriptions for the treatment of pain, numbness, weakness, and electrical shooting sensations in the neck, upper back, and arms due to cervical spondylosis. This condition is caused by soft tissue and spinal degeneration in the neck, which impacts nerve conduction. The cervical spondylosis induced nerve impingement causes radiculopathy, wherein the nerves fail to function properly. This leads to pain, weakness, electric shooting sensations, or numbness. The researchers find acupuncture safe and effective for the restoration of nerve functioning and subsequent alleviation of symptoms.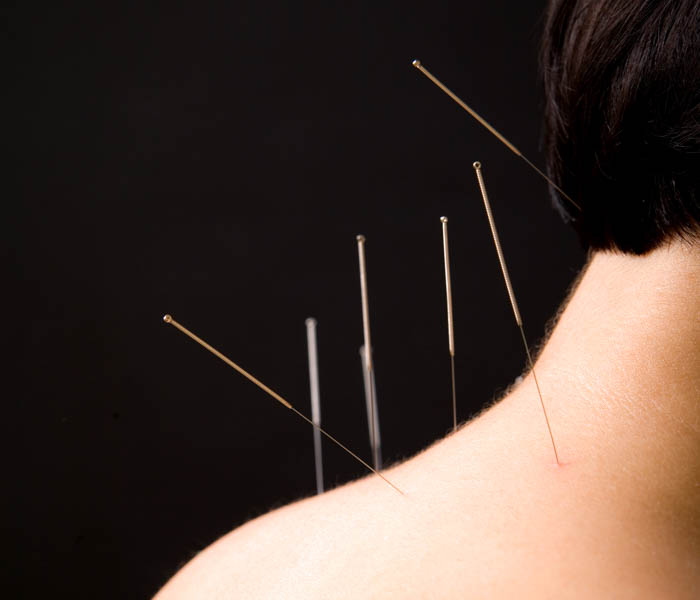 Acupuncture alleviates radiculopathy due to cervical spondylosis. Guangzhou Haizhu District Ruibaojie Community Health Center researchers (Xiao et al.) conclude that conventional acupuncture and balance method acupuncture produce significant positive patient outcomes for the treatment of radiculopathy due to cervical spondylosis. Radiculopathy occurs in approximately 50% – 60% of cervical spondylosis cases.