State, federal, and international organizations recognize and regulate acupuncture and herbs after thousands of years of widespread utilization.
Traditional Chinese Medicine (TCM) is an ancient form of medicine including acupuncture, herbal medicine, tuina therapeutic massage, dietetics, movement arts including qi gong and taiji (tai chi), and more. Its roots date back to over 5,300 years ago; Otzi the mummy, discovered in the Northern Italian Alps, had numerous acupuncture point locations tattooed on his body (Dorfer et al.).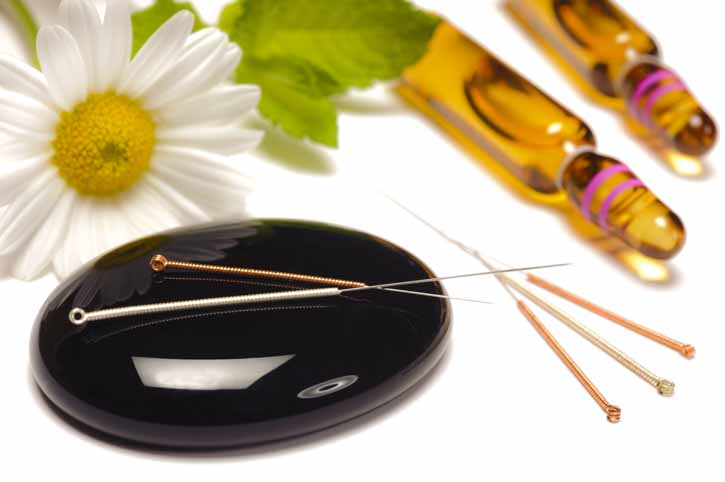 Modern scientific evidence confirms the therapeutic value of acupuncture and MRI studies confirm that specific acupuncture points induce hemodynamic changes in specific brain networks relating to the healing of specific medical disorders (He et al.). There are approximately 20,000 licensed acupuncturists in the USA and there are numerous state acupuncture medical boards and national organizations providing oversight of the profession. Nonetheless, the wheels of the federal government often turn slowly and the profession, technically, did not exist in the USA until recently.